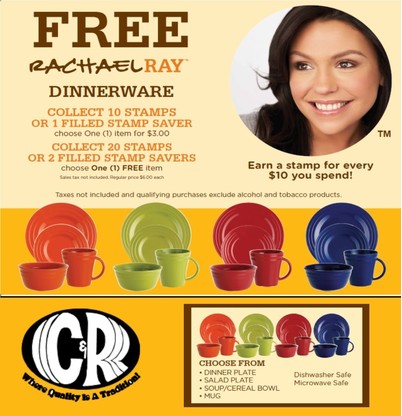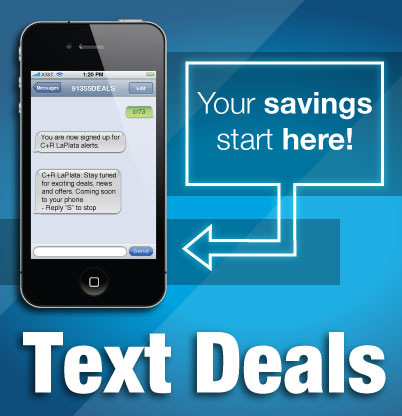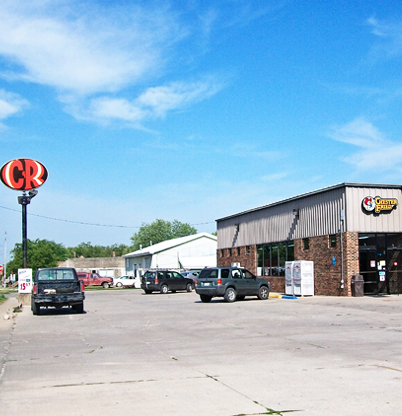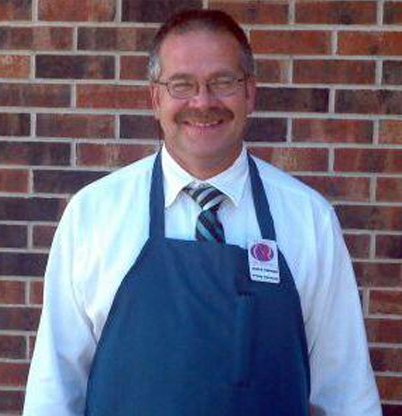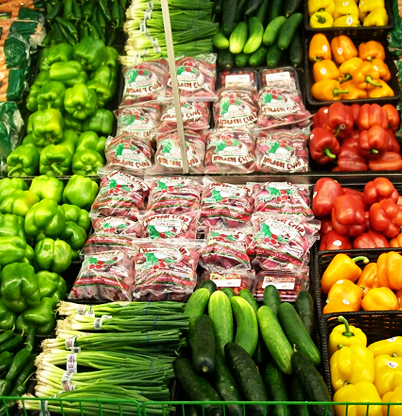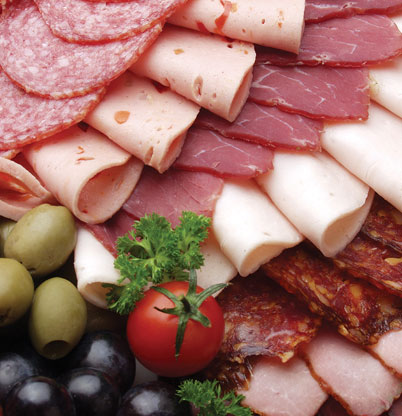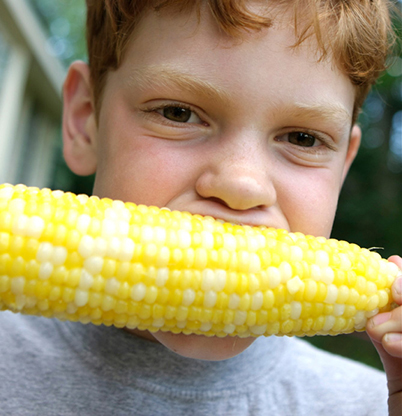 Rachael Ray Dinnerware
Earn FREE Rachael Ray dinnerware. Earn a stamp for every $10 you spend! Collect 10 stamps or 1 filled stamp saver - choose ONE item for $3. Collect 20 stamps or 2 filled stamp savers - choose ONE FREE item.

Sign Up Today!
Text cr73 to 91355DEALS (913-553-3257) to opt-in to receive text messages from C+R LaPlata. Additional Charges may apply-please check with your service provider.
Welcome to C&R Market – LaPlata, Missouri
C&R Market in LaPlata, MO, opened in 1957 as a partnership between Holland Clem and Richard Ramsey. It was the first C&R Market and continues to serve the LaPlata community with home-town pride, quality products and friendly customer service. C&R is proud to call LaPlata our first home.
Meet the Manager
Keith Turner has been working for C&R Market for the past year, but he has over 25 years of experience in the grocery business. He is very knowledgeable about the company and is always ready and willing to serve and assist you; ensuring that you will have an enjoyable shopping experience.
Fresh Produce…No Matter the Season
No matter the season C&R Markets has top quality, fresh produce waiting for you.
Delectable Deli
Our mouthwatering selection of home-style entrees, soups, side dishes and desserts are ready for you and your family to enjoy. Sandwich lovers will savor our outstanding selection of top quality deli meats and cheeses. Looking for a meat, cheese or produce tray for your next event? Ask one of our experts today - they can help you decide what to get and how much you will need.
What's In Season?
Sweet sweet corn! Try roasting some on the grill today for a delicious taste of summer!